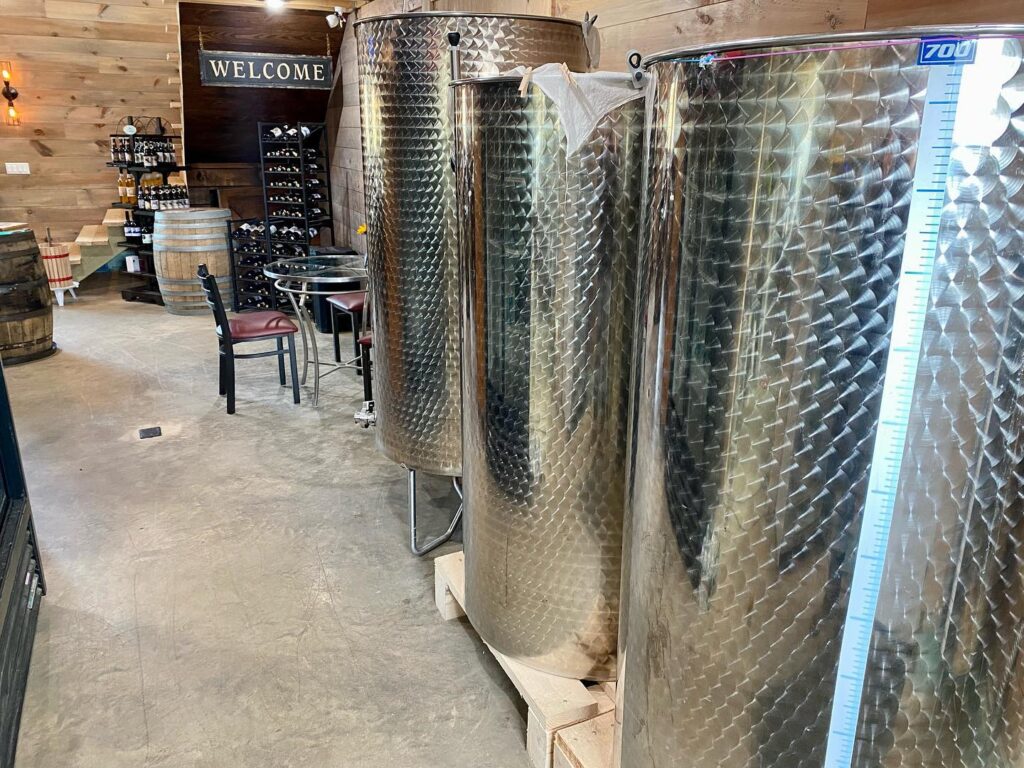 Our Location
Daggers Meadery LLC is located at 35 North LN, Granville, MA 01034.
For reservations, please contact by using the form on this page. We'd love to have you over!
Tel: (413) 214-5245
Dine in
Operating Hours are Thursday 12-6, Friday and Saturday 12-8, and Sunday 12-6
Indoor and Outdoor seating available.
Reservations are recommended, but not required.
*Currently you can bring your own snacks as we are still working on our restaurant offerings.