Located in the foothills of the Berkshires, on a beautiful country street, Daggers Meadery LLC sits on top of Prospect Mountain in Granville, MA. Our style is open, relaxed, friendly and inclusive.
Daggers Meadery LLC only uses the pure pristine water of our farm and blended by hand with natural honey and some varieties are flavored with the fruit of our farm. You'll taste the difference, 100%.
Each variety is unique and refreshing. I like that the meads are all natural.

– Jennifer Stone, a real customer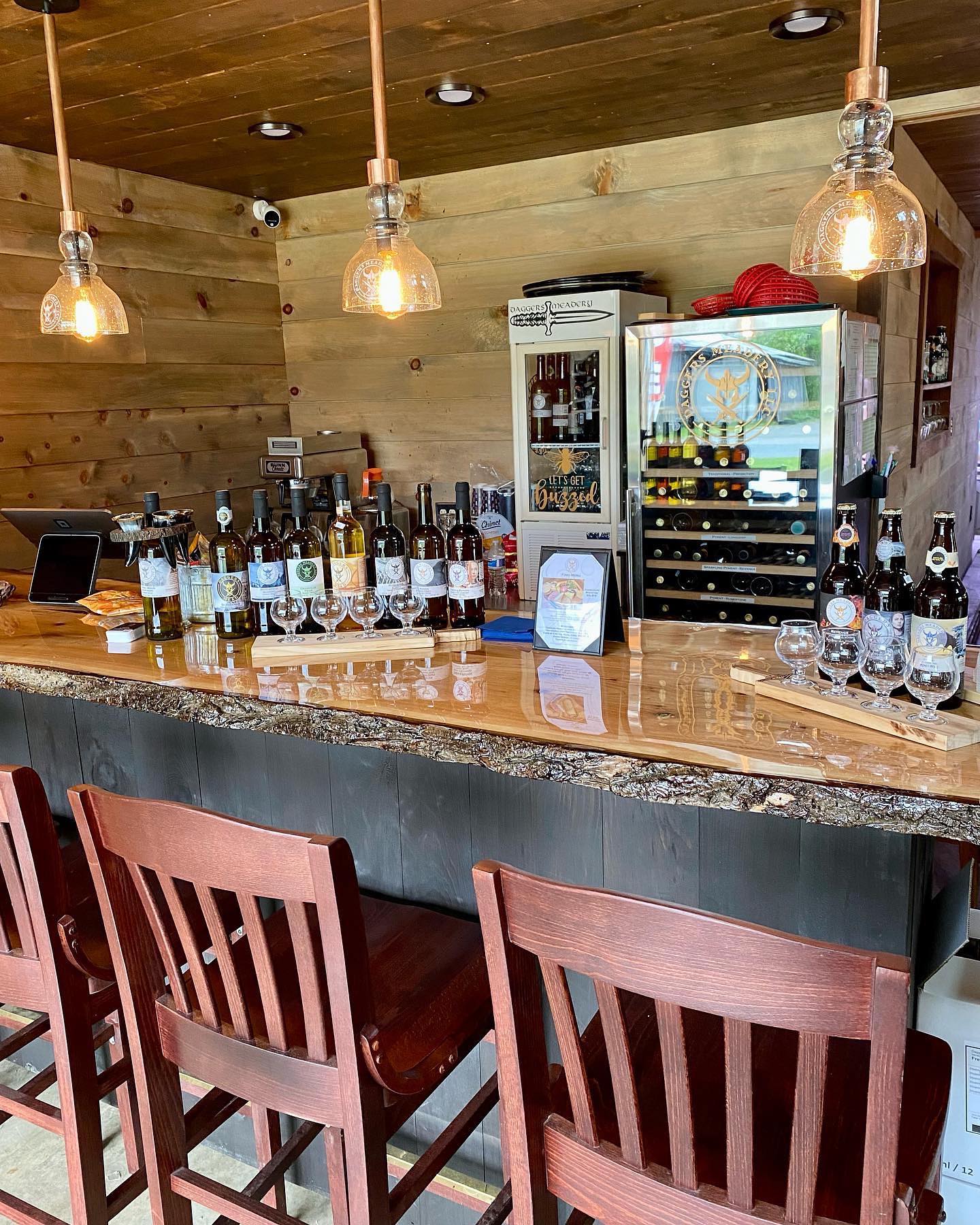 Reservations
Recommended, but not required.
Our Hrs. are Thursday 12-6, Friday and Saturday 12-8, Sunday 12-6.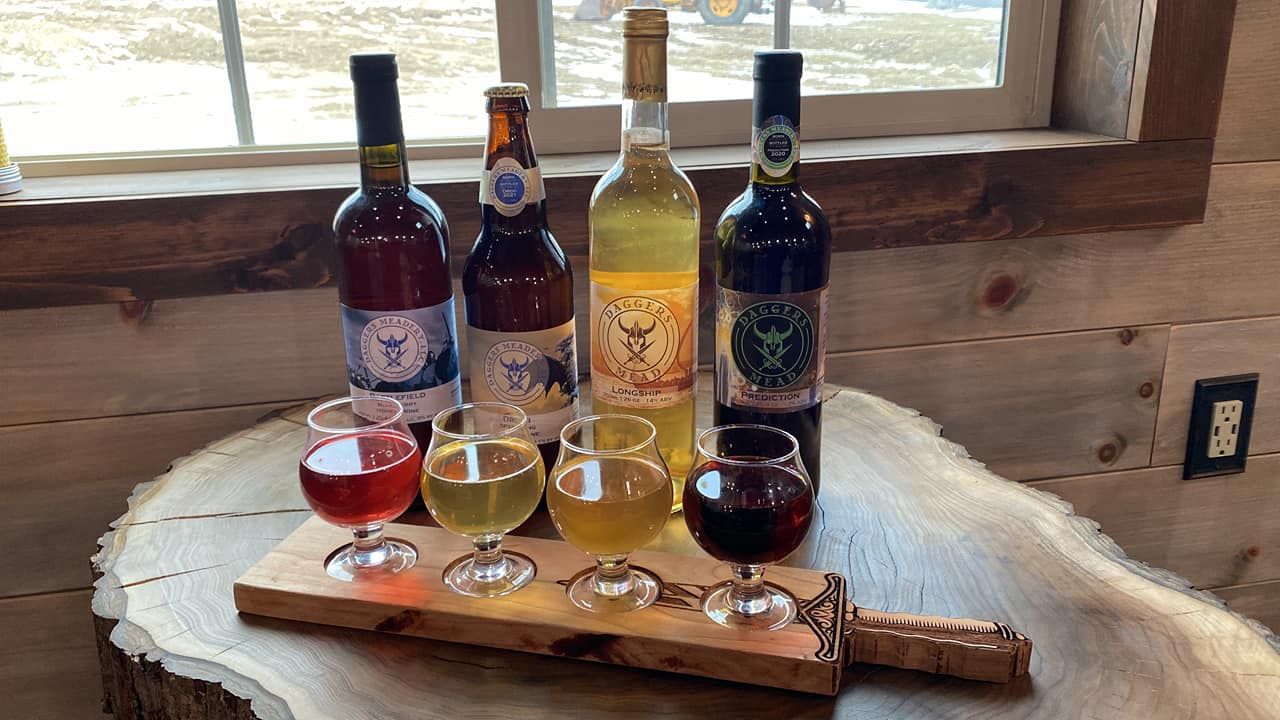 Mead Tasting
Never had mead? Let the Daggers team guide you to your choice of four of our different flavors of mead. Mead by the glass, flight or bottle in-house. We have something for everyone!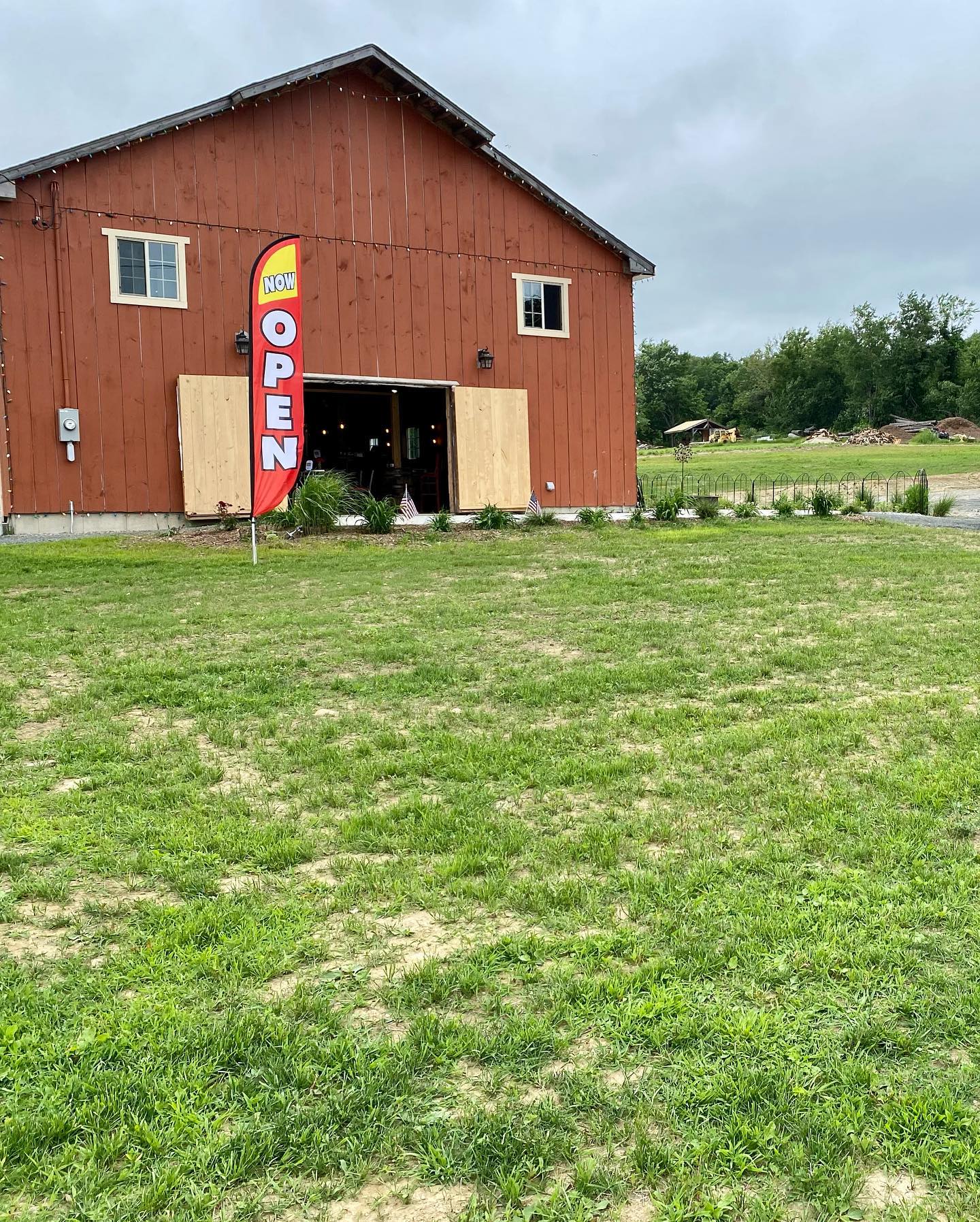 Visit our store in Granville to purchase bottles and gifts
You can bring home our delicious mead to share with your family. Case pricing (12) Saves 10%. Gift selections of sweatshirts and T's are available. Many farm-to-table items for purchase. Honey, jams, maple syrup, and more.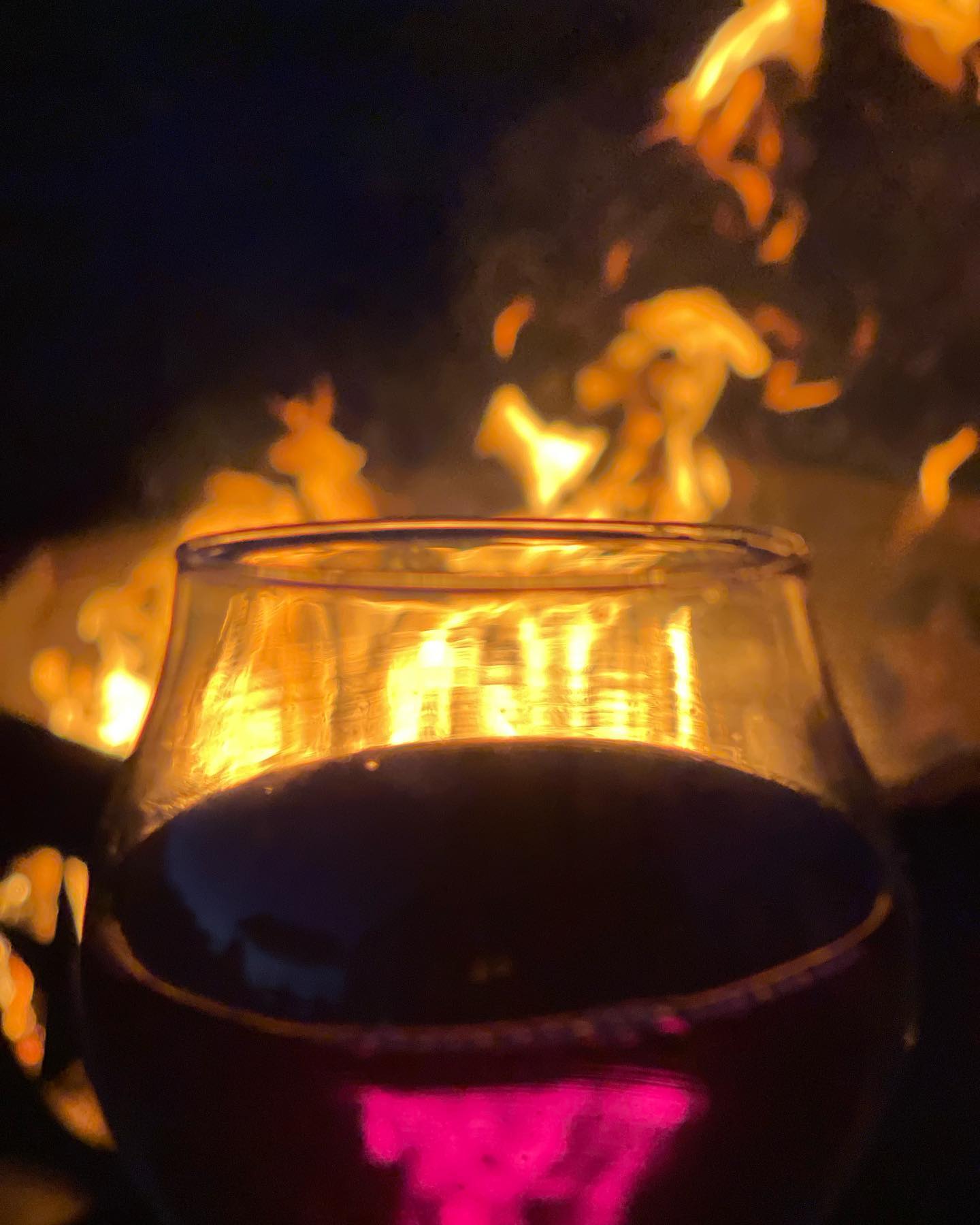 Relax by our outdoor fire pit
Stop in and unwind and enjoy a glass or bottle of our handcrafted mead…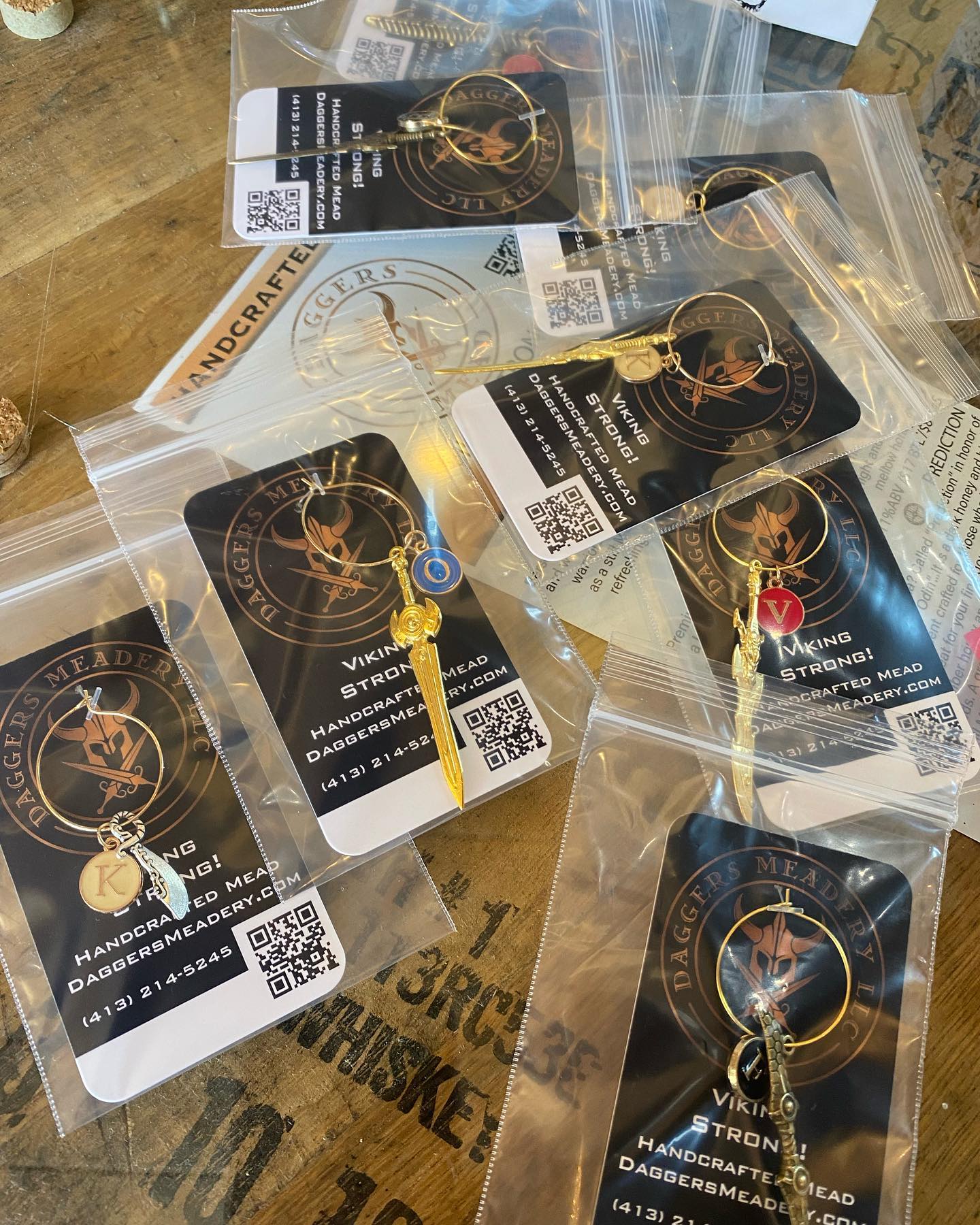 Mead Charms
Select your dagger of choice and have a keepsake to remember your visit. (Initials are optional, and customizable)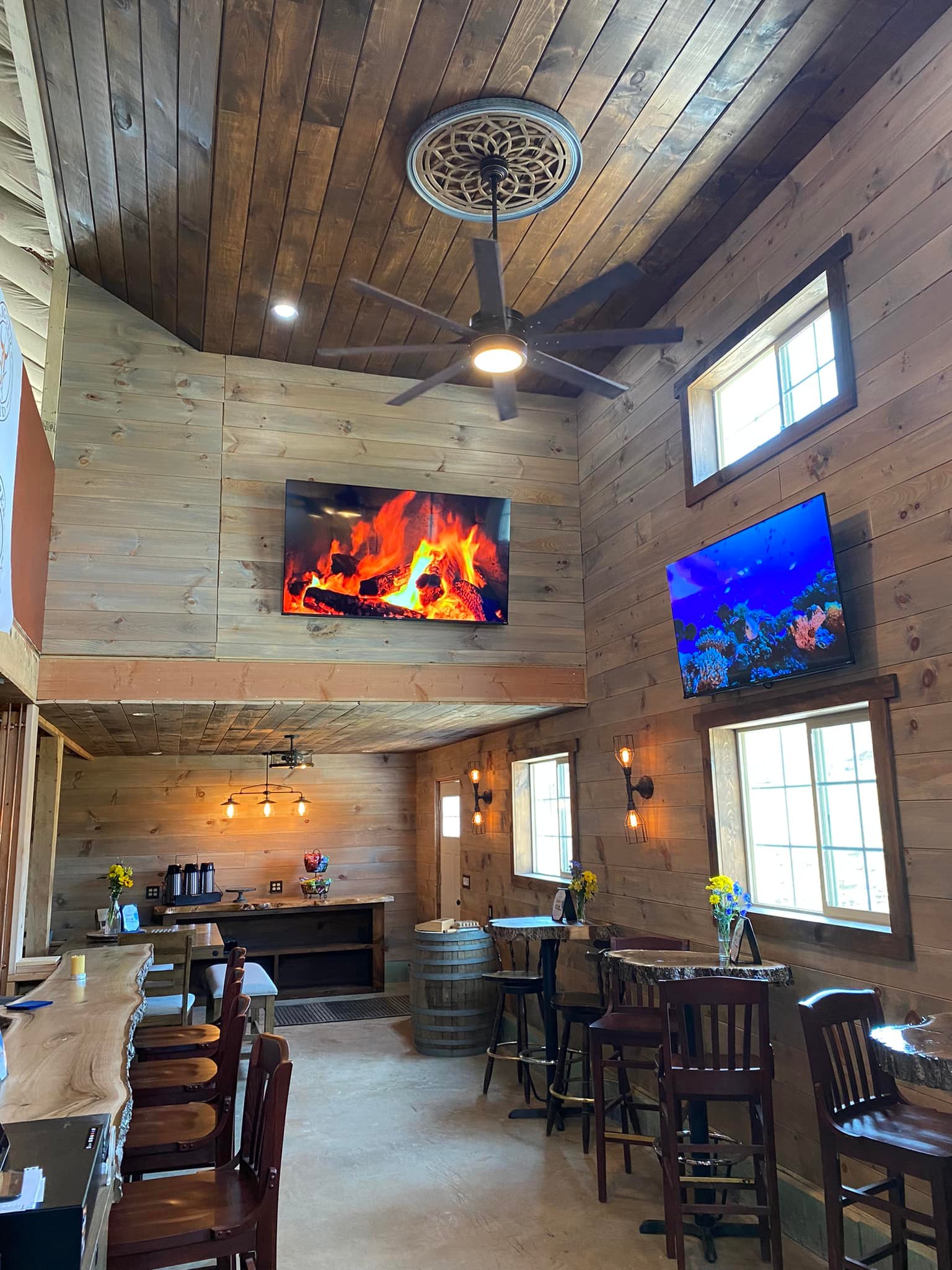 Cozy tasting area
Lumber milled on our farm adorns the walls to give you an intimate feel.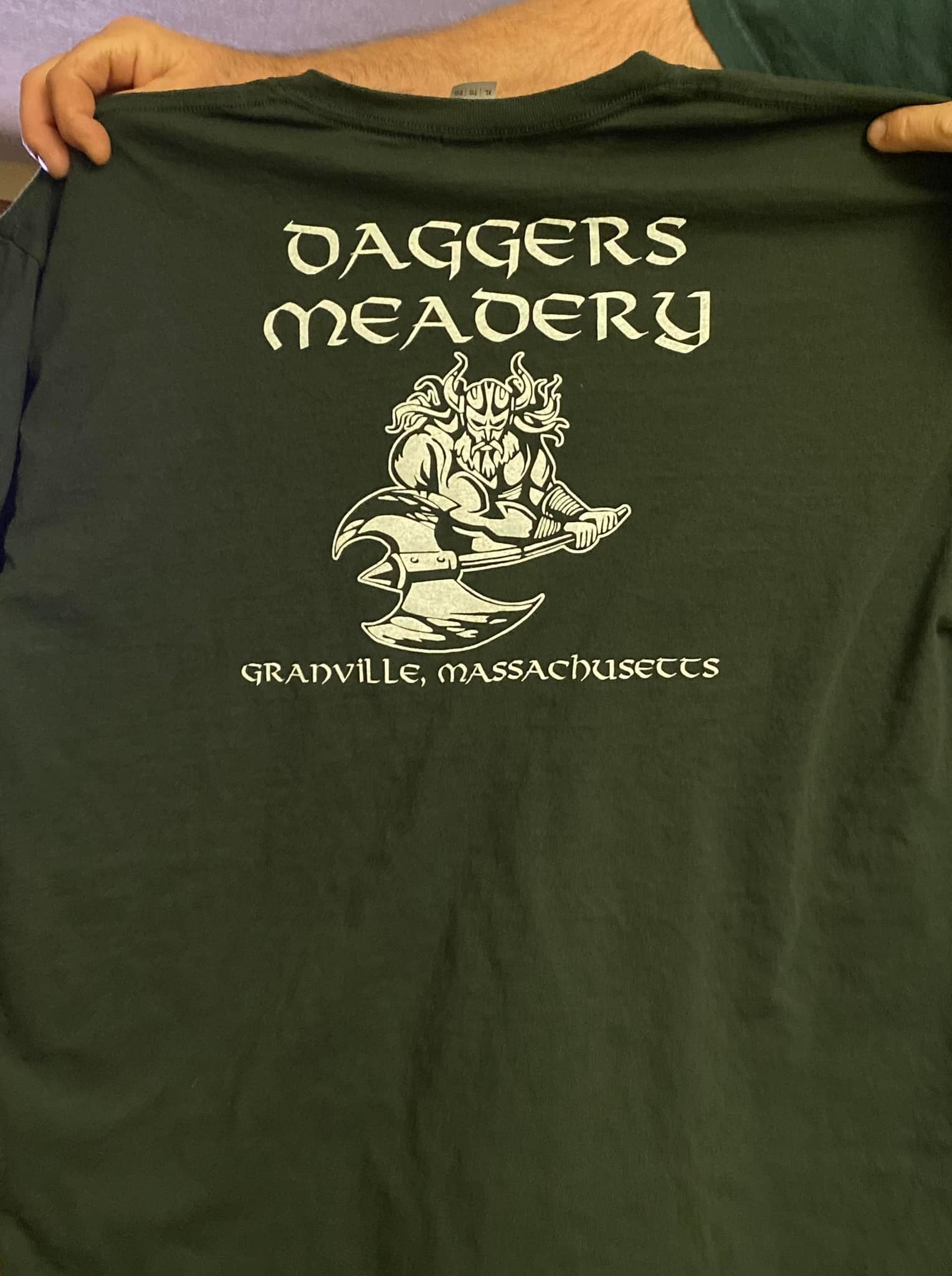 Daggers Tees, and Sweatshirts
Grab your screen-printed Tees, and Sweatshirts Sizes Small – XXL Solids and Tie Dye options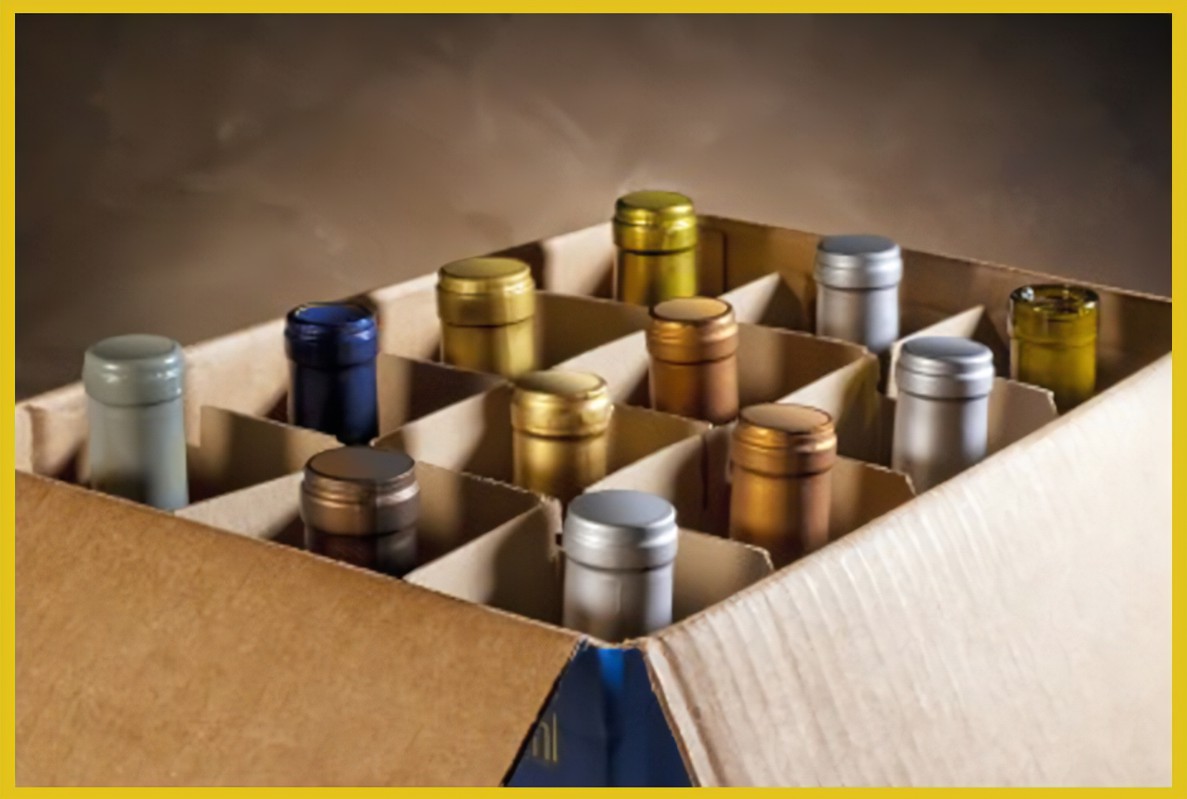 Save 10% on Cases
Great to spread the joy or stock up your racks! Qty 12 bottles